Learn how to get more leads with our SEO Audit
We'll quickly audit your site and show you:
1. Why you aren't getting leads
2. How you can get leads
3. A plan that you can follow
Saves you time from guessing what works.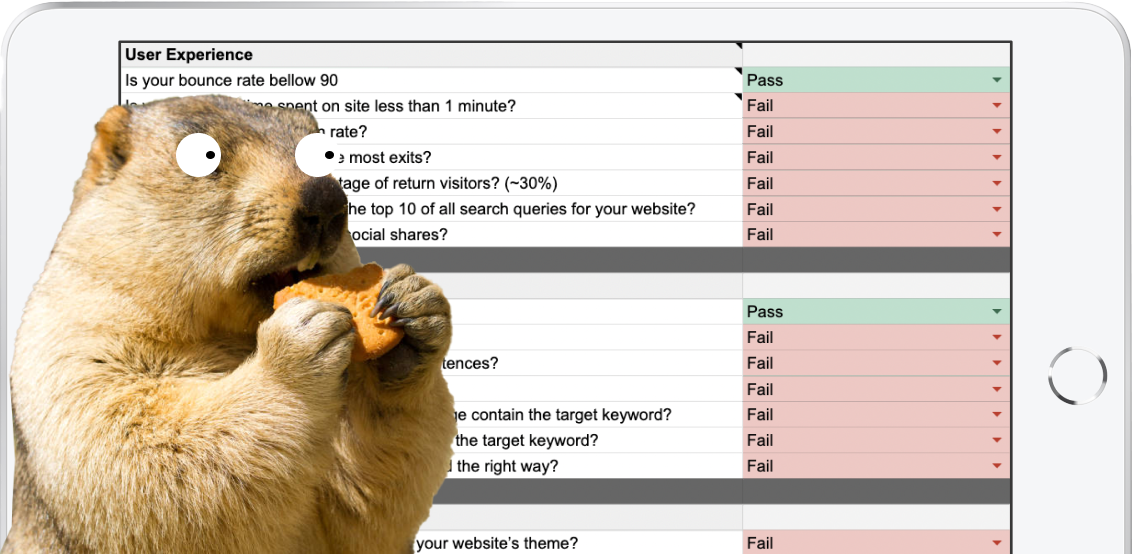 How does it work?
1. We have a call

We have a call to discuss your business, website, and what leads you are trying to get.

(Look that's a real picture of me & the team! 👉)

2. We audit your SEO

We do these intense things for you:

Run a 60 point audit
Analyze every page
Fix any major issues

(P.S – If you've worked with other SEO companies before, we can show you on the initial call if they have done your SEO correctly.)

3. We audit your Website

We'll also take a look at every page of your website.

You'll find out what tweaks you need to make to your website to unlock the full power of SEO.

4. We audit your Google Maps

If you are a local business,

We also take a look at how you are doing in local search, google maps, and google my business.

5. We create your strategy

Based on our initial call and what we find in the audit.
We create a strategy for you that will help you go from
0 to hero with your website SEO.

6. We teach you everything

We have a final meeting to discuss everything we found, everything about SEO you need to know, and how you can start getting more leads today.

At the end of the call, you'll get all of the audits and information in a document you can use to reference.

Schedule a call with us to get started!
Our Guarantee:
Get leads
By following our system outlined in our audit, you're guaranteed to get leads. If you don't we'll come in to help for free.
Our client had a 100% Increase
After a few months of our strategy, one of our clients experience a 100% increase in traffic in their local area.

What our clients say
Their work is exceptional
The combination of great listening, and strong execution makes this a great team to work with. We worked with Cayce and Drew from Code Parachute to develop a website that included many sections and over 2000 images. Their work has been exceptional. First and foremost, they took the time to listen to what we were trying to accomplish. We then explored several options until we found the best way to tell our story.
Amazing work at a reasonable rate
Great Company. Code Parachute was an amazing help with my business website. I had numerous changes requested throughout the process, sometimes changing the same elements multiple time. The team carried out all changes promptly and happily. Will be recommending the team to anyone who wants a professional team at a reasonable rate!
About us
Hey, we're Code Parachute, a group of web experts based out of Detroit, Michigan.
We work with you to design your ideal website so you'll be found in Google and get more sales.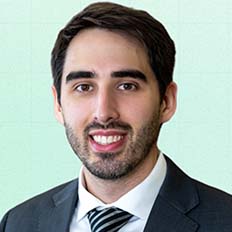 KC (Cayce)
Does Meetings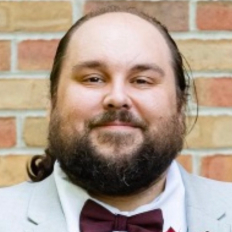 Drew
Codes Websites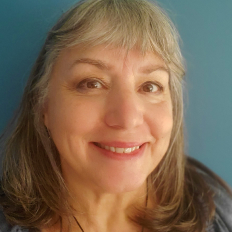 Pat
Drives Sales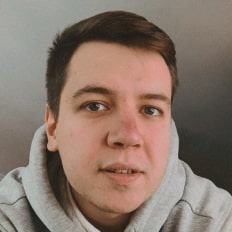 Vitalii
Designs Websites
Alfonso
Perfects SEO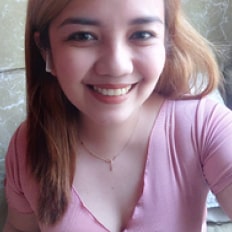 Angelica
Supports Us
Who this is for
If you are interested in…
Getting more leads for your business
Saving yourself tons of time
Continuing to get more business every year
Then this audit is for you
Our proprietary system is for:
Small & Medium sized businesses
Service businesses
Start ups
Local businesses
and more…