About Code Parachute
When you're ready to make the leap with your website… we've got your back.
The idea behind Code Parachute is that we will help out business owners with their websites while they focus on their company.
Our primary areas of work are Website Design, Website Development, and SEO (Search Engine Optimization)
About Code Parachute Team
We're group of web experts based out of Detroit, Michigan.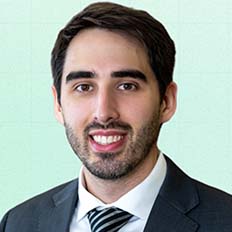 KC (Cayce)
Does Meetings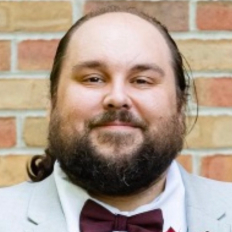 Drew
Codes Websites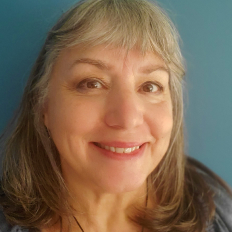 Pat
Drives Sales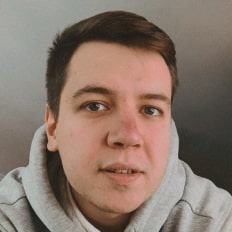 Vitalii
Designs Websites
Alfonso
Perfects SEO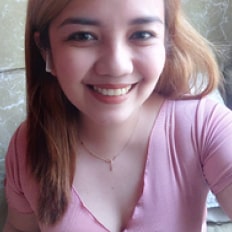 Angelica
Supports Us
About Code Parachute Manifesto
Here are the things we care about:
1 – We value relationships not just the work
2 – We never "just do it", we always back our work with data
3 – We always show appreciation for our clients
4 – We validate assumptions
5 – We stay positive
6 – We communicate clearly and constantly
What Code Parachute Means
CodeParachute (CodeParachute LLC) actually has a meaning and not just a random cute name. Here's a breakdown:
Code: Websites are made of code like PHP, HTML, CSS, JS.
Parachute: Our team here to save you from the complexity and help your business.
I thought it was pretty clever! Also people seem to remember and spell it easily!
It has one downside… I registered the name as CodeParachute trying to be clever and make it as a programming reference. As it turns out everyone searches "Code Parachute" with a space in-between the words and now I need to rank it as a keyword for SEO.
(Hey Google, please rank CodeParachute & Code Parachute so people can find my website, thanks.)
Work With Code Parachute
Want to avoid wasting time trying to find the right team? Contact us or schedule a call to get started. We would love to work with you if you have a well reviewed service and you want your website to be the best it can be.