Professional
Web Design
Professionally represent your brand with websites built to increase leads & sales.
What's your vision?

The Safe Bet Design
We use industry best practices and proven solutions to build your website design.
What you get:
A design you and your customers love
What you get:
A design you and your customers love
What our clients say
Their work is exceptional
The combination of great listening, and strong execution makes this a great team to work with. We worked with Cayce and Drew from Code Parachute to develop a website that included many sections and over 2000 images. Their work has been exceptional. First and foremost, they took the time to listen to what we were trying to accomplish. We then explored several options until we found the best way to tell our story.
Amazing work at a reasonable rate
Great Company. Code Parachute was an amazing help with my business website. I had numerous changes requested throughout the process, sometimes changing the same elements multiple time. The team carried out all changes promptly and happily. Will be recommending the team to anyone who wants a professional team at a reasonable rate!
About us
Hey, we're Code Parachute, a group of web experts based out of Detroit, Michigan.
We work with you to design your ideal website so you'll be found in Google and get more sales.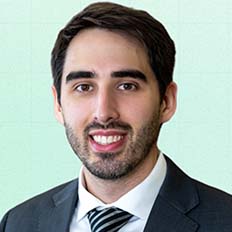 KC (Cayce)
Does Meetings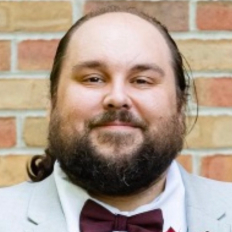 Drew
Codes Websites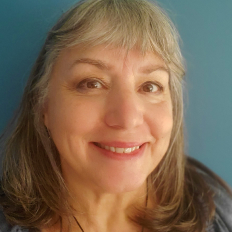 Pat
Drives Sales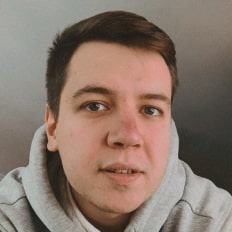 Vitalii
Designs Websites
Alfonso
Perfects SEO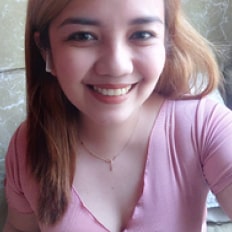 Angelica
Supports Us
Who we work with
Our clients have the following traits:
1. Professional:
You provide a valuable well-reviewed service.
2. Responsive:
You must work with us to provide insight and guidance.
3. Genuine:
We hold ourselves to the highest standards of honesty and integrity and expect the same from our clients
Our proprietary design system is for professionals, including:
Small & Medium sized businesses
Home Service pros
Start ups
Web3 (NFT & Crypto)
and more…